---
What was seeded one year ago as a cheeky social media moment and an experimental gathering of entrepreneurs in the jungle, has blossomed into a vibrant community that strives to push the world forward and stand the test of time.
Launch House has become a literal and metaphorical Creator House  -  where ambitious founders and creators come together to support one another and launch incredibly big ideas.
During Season One, we laid the foundation for a powerful community through an intimate month-long IRL onboarding experience in Tulum and Beverly Hills.
We ran 10 cohorts bringing hundreds of members into our global collective who have touched the lives of millions more through the products and brands they have built. We made a lot of lifelong friends along the way as well.
The vibes are high. The momentum is palpable. We're ready for Season Two.

Launch House has always straddled two worlds  -  SF & LA, Silicon Valley & Hollywood, tech & culture. Season Two extends this further through atoms and bits - the intersection of IRL and URL worlds and new ways to play within them.

Sunny Los Angeles has treated us well. The weather is perfect and the energy is unmistakable. While we can't take the weather with us, after 8 months in LA, we've learned what it takes to create the energy and we're bringing it to New York City.
Of course, we had to do it our way. We secured a beautiful 7-story mansion in the heart of Chelsea that our New York Residencies and community will call home.
In the coming months, we'll also be uploading the Launch House vibes into the cloud with the launch of our first Metaverse location. Over the long term, we anticipate this virtual third space to be the primary location for our members to gather.

We believe the future of work looks a lot like gaming - dynamic, fun and with proper game mechanics. We started Launch House to make being a founder more fun and now with Season Two, we're introducing new dynamics to the game with the first being themed Residencies.
In the Fall, we'll be launching 7 themed residencies corresponding to different spaces (web3, creator economy, fintech, B2B SaaS), geographies (Los Angeles and New York) and stages (launch). Each Residency will feature leaders in each area as speakers and participants, and drive the collaboration and connection among them quintessential to Launch House. These new Residencies will help onboard new members and give existing members fun new ways to play in the Launch House community.

We are also transitioning to an annual membership model and constantly finding new ways to make it the most valuable business subscription for any founder. Our members will get access to the most perks/discounts of any community, a robust directory featuring individuals, companies, and homes to stay in, a handful of services like launch and fundraising support, exclusive events and programs, and more.
The creator side of our community will also see some exciting new initiatives focused on helping them explore new monetization models, invest in startups, level-up as a creator and build deeper connections.
The greatest communities throughout history have lasted hundreds (even thousands) of years. It's audacious, but we aim to do the same. In Season Two, we'll be breaking ground on new web3 infrastructure to create a decentralized, self-reinforcing ecosystem that be believe will endure.
---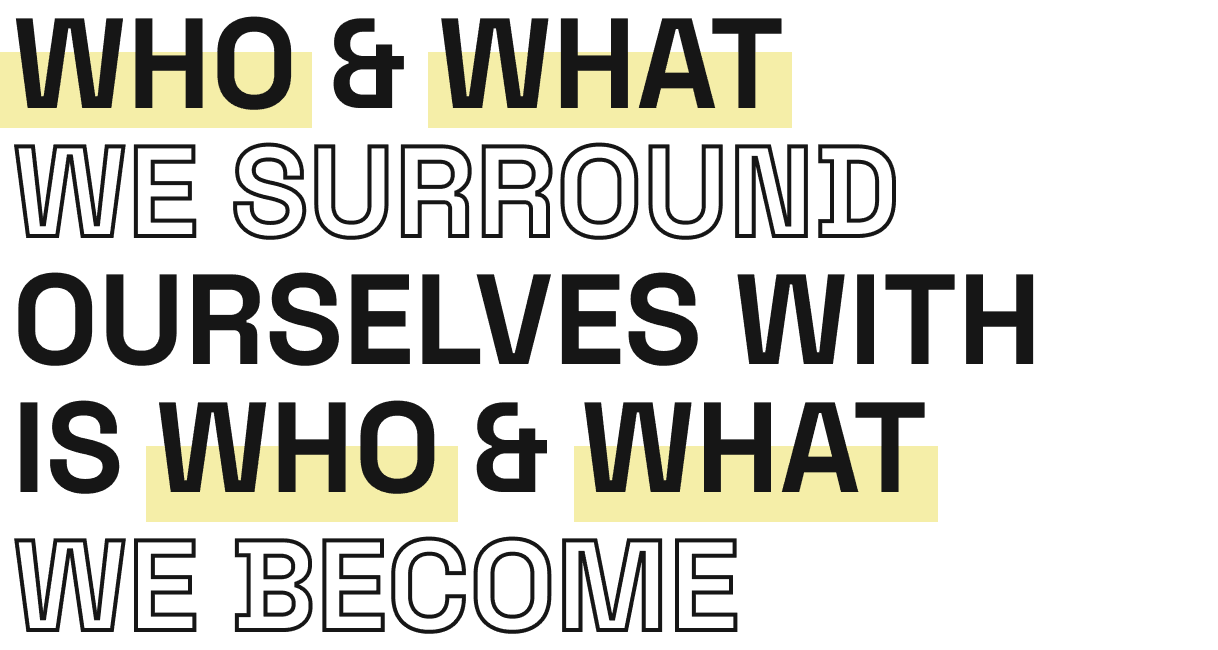 The networks we belong to are highly determinative of how our lives will turn out. And while we can't choose the country or city or life circumstances we are born into, the freedom of the open internet provides us unlimited choice with regards to the communities we want to belong to.
We believe sovereign individuals within collectives with shared values will change the world. 
Our collective values are these:
LIFT EACH OTHER UP. Collective action is infinitely more powerful than individual. We can accomplish anything together.
GO DEEP. Making friends makes you richer than networking. Dig beneath the surface and you'll find wealth and happiness.
ALWAYS BE LAUNCHING (ABL). The future belongs to those who take action and launch, not those who stagnate and squander opportunities.
It's time to launch . Welcome to Season Two ⚡️✌️
Join us → Apply now